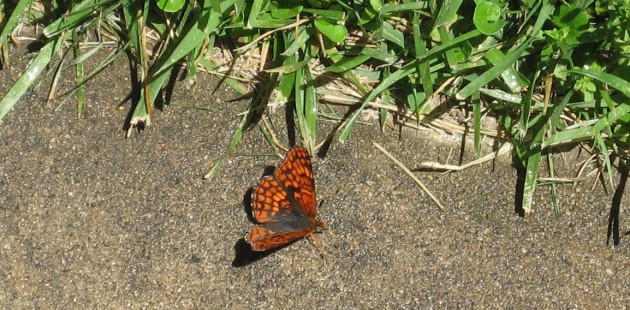 Mariposa County
Many attractions draw people to the Mariposa region. We are host to three great national parks, Yosemite, the jewel of the National Park system, and Sequoia and Kings Canyon (two national parks operated as one), the rugged and beautiful Merced River, historic, gold rush towns like Mariposa, Hornitos and Coulterville, and much, much more.
Shopping and Dining in Mariposa
The mountain town of Mariposa was once a thriving town on the route of the goldminers heading into the hills in search of the glittering yellow metal. Today it is home to a delightful main street with numerous stores and fine restaurants.
More About Shopping and Dining in Mariposa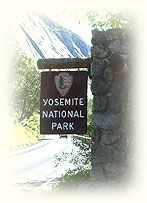 Yosemite National Park
Its incredible, rugged scenery attracts visitors from around the world.
Yosemite National Park is just 36 miles from Highland House. The Inn lies between both major entrances: the Main Gate leading directly to Yosemite Valley, and the South Gate, the entrance nearest the magnificent Redwood groves, making Highland House Inn a perfect location from which to explore the park.
You'll want more than one day to truly appreciate the splendors of Yosemite. Use Highland House as your base to explore its majestic peaks and valleys, forests and meadows.
The Inn is located between both major entrances to the park making it an ideal spot to stay overnight between day trips.
The Park is open year around, and each season brings its own special wonders.
More About Yosemite National Park
Museums and Historical Sites
Mariposa is home to the oldest functioning courthouse in California. Learn about the areas heritage at the Mariposa Museum & History Center, and don't forget to spend some time at the California State Mineral Exhibit.